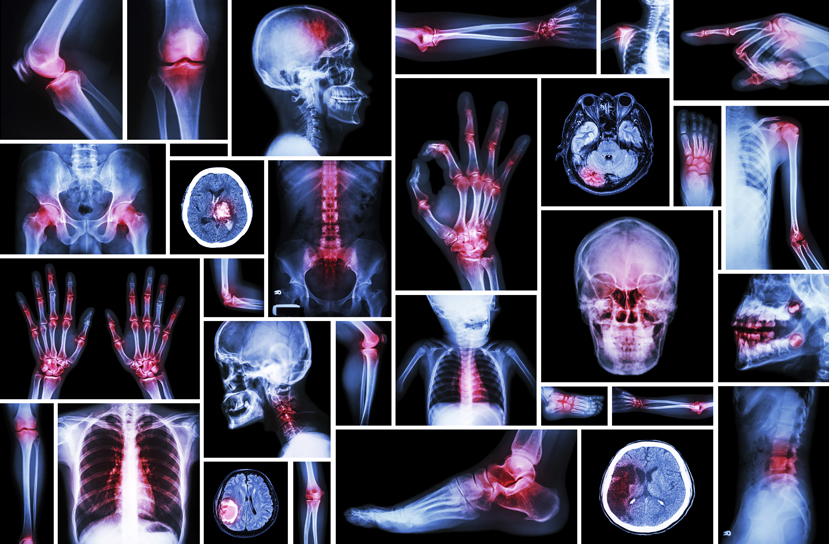 Pain Management
At Healthpointe, we utilize the latest medical procedures and techniques to aid in the diagnosis, treatment and management of acute and chronic pain. The Pain Management program is designed to manage pain, facilitate a return to normal activity, decrease dependence on pain medication and reduce the need for repetitive office visits.
Adjunctive services, such as physical therapy/physiotherapy, chiropractic care, biofeedback, and acupuncture, are part of Healthpointe's comprehensive program and may be incorporated into the treatment plan.
---
Healthpointe offers the following advanced techniques:
Discogram / Discography
Electrical Stimulation
Epidural Steroid Injections
Facet Joint Injections
Implantable Pump Devices
Intradiscal Injections
Intraspinal Drug Delivery
Intrathecal Infusion
Pain Medications
Peripheral Nerve Blocks
Radio Frequency Lesioning
Rhizotomy
Spinal Cord Stimulators
Spinal Endoscopy
Stellate Ganglion Blocks
Trigger Point Injections
---
Pain Management in Orange County, San Bernardino County, Riverside County and Los Angeles County:
---
Contact Healthpointe Today!
HEALTHPOINTE offers comprehensive evaluations and treatments for all your medical and related needs. To talk to one of our doctors, please schedule an appointment today!