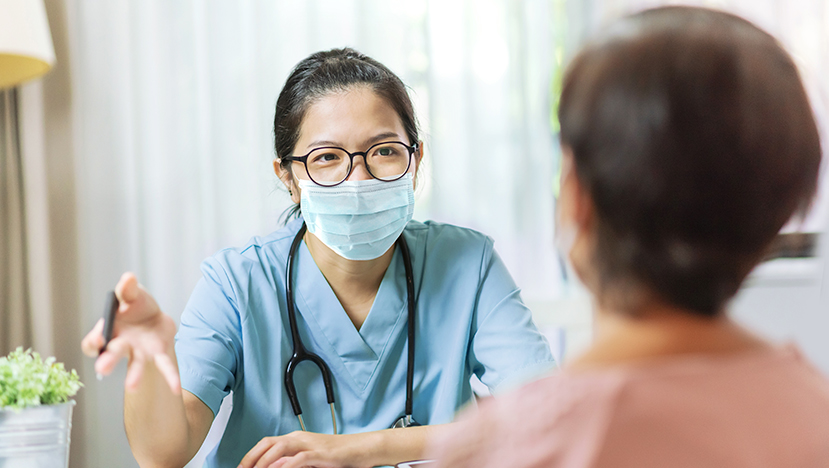 ---
The Covid Recovery Program at Healthpointe
Here at Healthpointe we offer a post Covid Recovery Program that features the expertise of multiple health professionals to help battle the lingering long-haul effects of the coronavirus COVID-19.
If you are experiencing difficult symptoms after Covid-19 such as:
Shortness of breath
Weakness/fatigue
Pain
Dysesthesias/abnormal sensation
Loss of taste or smell
Difficulty swallowing or speech issues
Mental fogginess
Anxiety/depression
---
Our Board Certified physicians are here to help.
Visit our Covid Recovery Program website for more information.
We have locations in Anaheim, Colton, Corona, Garden Grove, Irwindale, La Mirada, Long Beach, Los Angeles, Ontario, Perris, and Temecula.