Call us now! (800) 956-2663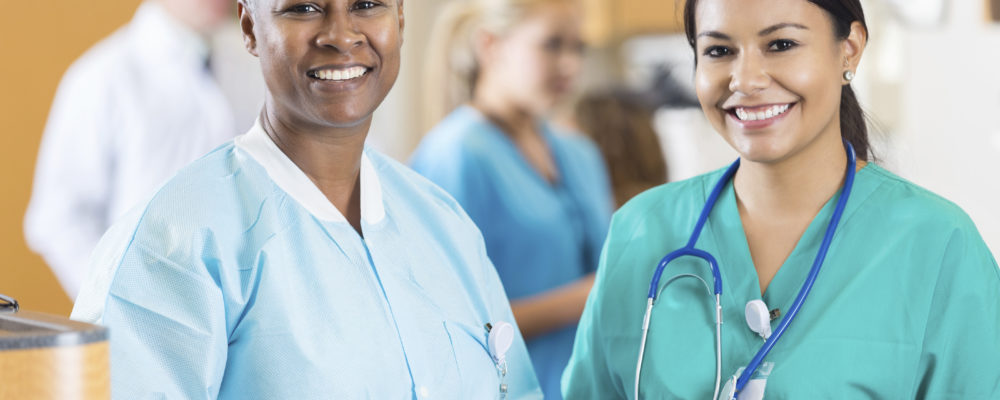 Back Office Medical Assistant
HEALTHPOINTE IS SEEKING A BACK OFFICE MEDICAL ASSISTANT IN THE CITY OF COLTON
Healthpointe is a leading multidisciplinary healthcare organization that offers a full range of medical services in practice locations throughout Southern California (Los Angeles County, Orange County, San Bernardino County and Riverside County). Our specialty services include but are not limited to orthopedic care, occupational medicine, acupuncture, chiropractic care, physical therapy, weight management, sports medicine, and more.  Leading our organization is a dynamic team of healthcare professionals who continually strive to be at the forefront of medical innovation and healthcare service delivery
At Healthpointe, we recognize that our employees are our greatest assets when it comes to providing exceptional care to our patients. That is why Healthpointe is dedicated to hiring the most skilled and highly qualified staff to uphold our standards of care.
Medical Assistants are able to perform tasks as instructed and under pre-established guidelines.
Medical Assistants support medical providers in the clinic setting by optimizing clinic work flow, including rooming patients, taking patient histories (including medications), vital signs, preparing patients for examinations, administering injections, and providing medical treatments, as ordered.
They also provide clinical information to patients on behalf of the practitioner regarding taking medications, diagnostics, and laboratory tests. Our medical assistants also complete medication refills and tasks.
Responsibilities include, but are not limited to, the following:
Directing patient/clinic flow to improve patient flow and productivity
May at times assist in managing supplies and equipment
Working with fellow MA's and Supervisors to identify, develop, and implement processes to enhance clinic operations and practices for ongoing quality improvement
Participating in the quality improvement/assurance activities by chart reviews, and process improvement activities to maximize clinical quality and effectiveness
Must follow directed implementation and performance of clinical protocols and procedures as assigned
Promoting customer service by responding to patient concerns, complaints, and incidents
Performing other job related duties assigned
Knowledge of back office medical clinic operations.
Knowledge of the electronic medical records.
Knowledge of the quality improvement process and its implementation in the clinic setting.
Attention to detail.
Positive attitude, professional demeanor and a good team player.
Punctuality and attendance is very important.
If you are interested in the position, apply today!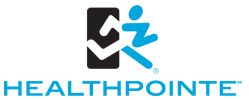 Colton, CA, United States