Call us now! (800) 956-2663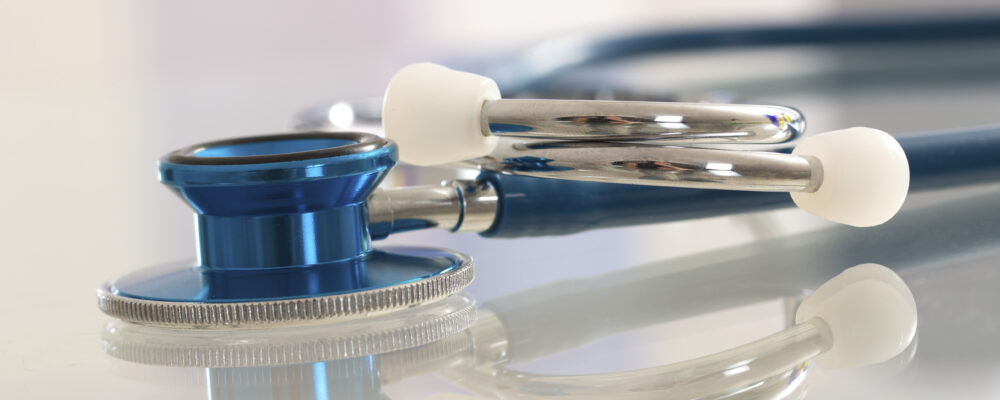 Healthpointe is a leading multidisciplinary healthcare organization that offers a full range of medical services in practice locations throughout Southern California (Los Angeles County, Orange County, San Bernardino County and Riverside County). Our specialty services include, but are not limited to: orthopedic care, occupational medicine, acupuncture, chiropractic care, physical therapy, weight management, sports medicine, and more. Leading our organization is a dynamic team of healthcare professionals who continually strive to be at the forefront of medical innovation and healthcare service delivery.
At Healthpointe, we recognize that our employees are our greatest assets when it comes to providing exceptional care to our patients. That is why Healthpointe is dedicated to hiring the most skilled and highly qualified staff to uphold our standard of care.
Obtains authorization as needed to process patients for services needed.
Arranges appointments for services.
Admits patients into computer system in accordance with client company protocols.
Answers incoming telephone lines in accordance with company procedures and directs the caller accordingly.
Distributes reports according to the QME protocols.
Files paperwork, medical records and correspondence according to defined company procedure.
Professional phone etiquette
Punctual and well organized
Experience in work comp
Schedule patients with appropriate providers
Bilingual a plus
Computer savvy – Microsoft outlook and excel
Assists in processing patient referrals as required.
Follows HIPAA guidelines and safety rules as outlined in training received.
Attends center staff meetings.
Participates in ongoing training.
Performs other duties, as assigned
Must have experience in the following:
Workers' Comp, QME and AME exams
Report serving
Bilingual in Spanish is preferred but not required
Must be detail oriented, excellent spelling and grammar required
Must be able to prioritize work flow depending on report or exam needs
We provide competitive benefits;
Competitive compensation based on skills and experience
Excellent medical/dental and vision coverage
Flexible Benefits – choose what you like, ignore the rest
Sick time
Holiday pay
Vacation time
Please, no emails about this position.