Call us now! (800) 956-2663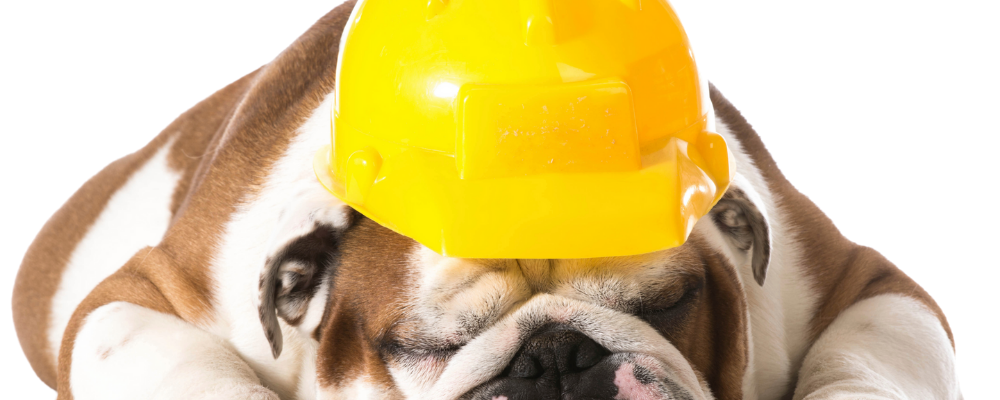 At Healthpointe, we recognize that our employees are our greatest assets when it comes to providing exceptional care to our patients. That is why Healthpointe is dedicated to hiring the most skilled and highly qualified staff to uphold our standards of care.
HEALTHPOINTE IS SEEKING A HANDYMAN TO JOIN OUR GROWING COMPANY
We are looking for someone who is organized and has great time management skills. If you have the right talent, strong aptitude, and learn quickly, then apply today!
We have properties in Perris, La Mirada, Los Angeles, Colton, Irwindale, Garden Grove, Temecula, Long Beach, Anaheim, Corona, and Ontario.
Our Maintenance Team is responsible for general office maintenance, including, but not limited to, painting, drywall, plumbing, and electrical work. You will also occasionally be responsible for the repair and removal of some medical equipment. Further, we require someone with a clean driving record so you can make deliveries. We will provide a work truck.
Ability to lift product up to 50 lbs. is required
Good oral & written communication skills
1+ years of professional experience
Ability to work evenings, rotational on-call, and overtime as needed
Strong initiative and vision for continuous improvement
Ability to respond with urgency to address project needs
Painting
Drywall repair
Plumbing
Electrical
General maintenance
Competitive compensation based on skills and experience
Excellent medical/dental and vision coverage
Flexible Benefits – choose what you like, ignore the rest
Sick time
Holiday pay
Vacation time
Please, no phone calls about this job.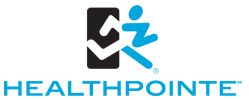 16702 Valley View Ave., 90638, La Mirada