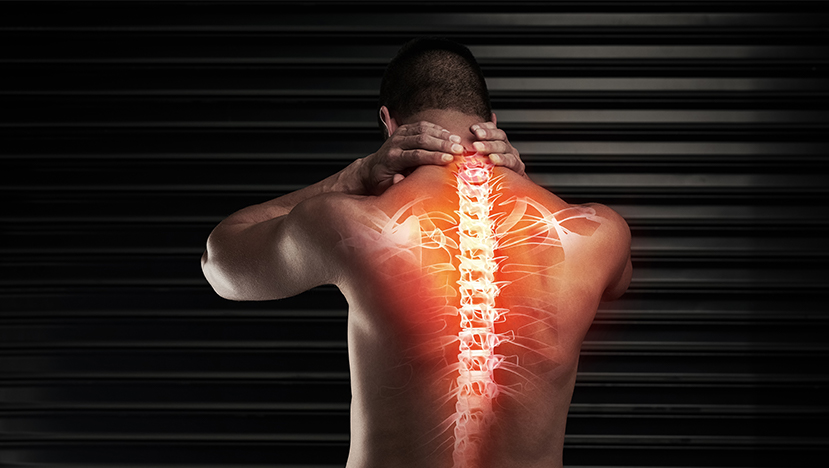 What is Cervical Decompression?
People who suffer from spinal stenosis often undergo a surgical procedure that is called Cervical Decompression.
This condition is caused by the narrowing of the spaces within one's spinal columns, putting pressure on the nerves travelling through the spine. It is often caused by normal wear-and-tear and/or changes related to osteoarthritis.
Cervical Decompression is a procedure that is done to relieve patients of compression of the cervical (neck) spinal nerves, which causes patients painful or uncomfortable symptoms.
It's performed to remove the spinal structure which causes the pinching and pressure and can alleviate most, if not all, corresponding symptomatic pain, weakness, and/or tingling.
---
How Cervical Decompression is Performed
Patients who undergo cervical decompression are placed under general anesthesia and a small, transverse incision is made in the anterior aspect of a person's neck. The musculature is moved aside, allowing the surgeon to move the trachea, esophagus, and carotid artery medially.
The problematic intervertebral disc(s) is identified by x-ray or fluoroscopy and removed at the level(s) to be decompressed, with or without small bone spurs at their margins. Bone and disc are removed down to the posterior longitudinal ligament.
After the spinal cord and nerve roots have been decompressed, a small bone graft is inserted (it can be either the patient's own graft (autograft) or a banked human cadaver bone (allograft).
After the insertion is finished, the surgeon may insert and screw in a titanium plate which is secured to provide further stability and lessen the patient's healing time in a neck collar.
---
Cervical Decompression in Orange County, San Bernardino County, Riverside County and Los Angeles County:
Contact Healthpointe Today!
Healthpointe offers comprehensive evaluations and treatments for all your neurosurgical, spine and related needs. To talk to one of our doctors, please schedule an appointment today!