8 Ideas to Help Jump-Start Your New Year's Nutrition Goals
#1. Keep a food diary.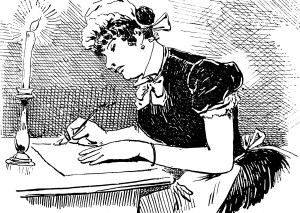 Record everything you ate for the day, when you ate it, what you would have done differently (if anything), and – most importantly – how the food made you feel (both physically and emotionally). Identifying what works and what doesn't is key to keeping good food habits.
#2. Explore farmer's markets.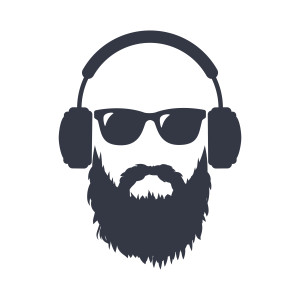 Make grocery shopping an experience! One beautiful Saturday morning, throw on your favorite ripped jeans and comfiest band shirt, and go to the farmer's market! Sample delicious jerky and homemade loganberry jam, and keep tabs on the latest nutrition trends.
#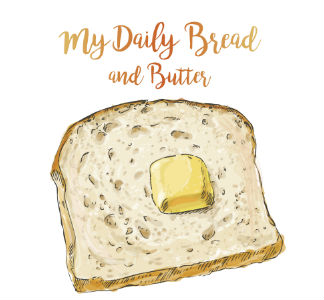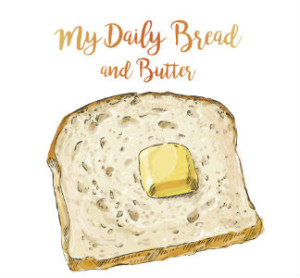 3. Learn, test, & repeat.
Magazines, blogs, friends, and commercials proclaim that they all know THE food that will make you lose weight, replenish dull skin, give you energy, etc. I hate to burst their collective bubbles, but the honest truth is that nobody besides you (and your doctor) knows what will work best for you as an individual. Listen to your body, allow room for error, and go with your gut. Sometimes, if it just feels wrong, it probably is.
#4. Prep, prep, & repeat.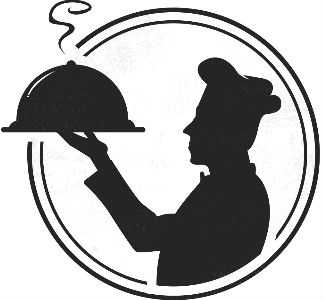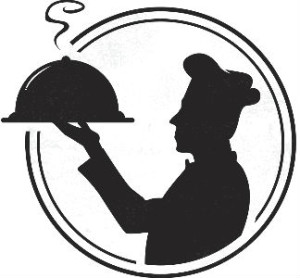 Meal prepping is not just a way to show off on social media; meal prepping prevents last-minute junk food buys, overeating, and overspending. On Sundays, we recommend cooking the meals you plan on eating throughout the week. Keep a 3-day portion in the fridge, and (until mid-week) freeze the rest.
#5. Time your meals.
As nutty as it may sound, making sure your meals last a specific amount of time can actually do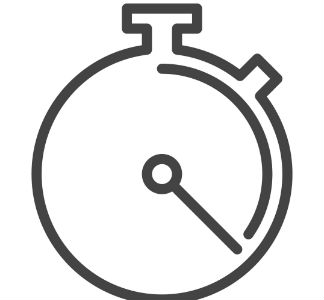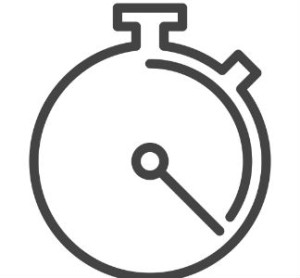 wonders for your health. For example, setting a 30-minute timer for each of your three main meals will remind you to slow down, chew, and enjoy your food. Not only can this help to make you feel full faster, it can also encourage you to take a break from your busy schedule and find your "inner peace."
#6. Play with flavor.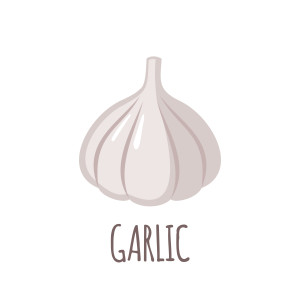 If your goal is to incorporate leafy greens and other vegetables into your diet, then you may quickly find that it is much more difficult to "crave" your meals. This doesn't have to be the case, though. Experiment with different condiments, like garlic and red pepper, to kick the flavor up a notch!
#7. Talk to a nutritionist…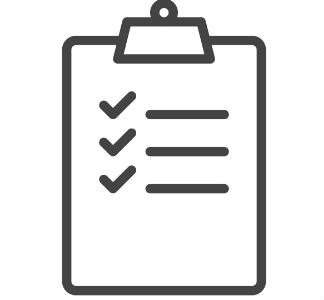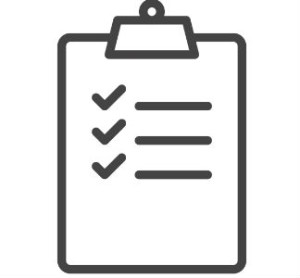 …about your daily food intake, even if you think you are in good health or that you have a good handle on your diet. He or she may find that you are deficient in a nutrient that you didn't even know existed. Plus, you'll probably score some creative dinner ideas that'll 'wow' your family (and keep them healthy)!
#8. Fall in love with food.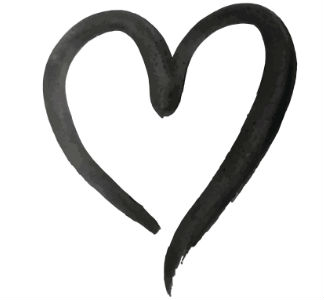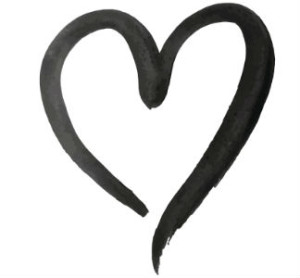 If you approach your New Year's resolutions with dread or anxiety – especially when it comes to weight loss and/or dieting – then it'll be much more difficult to stick to them. But if you love the process – see healthy food for all the ways it gives life, energy, and renewal – then healthy eating will probably soon become as second-nature as breathing. ◼
Looking for more ways to add some goodness to your New Year? Apply for (or spread the word about) Healthpointe's $1,000 scholarship. Any high school senior living in Southern California is eligible. We are now accepting applications!