What Provider Should I Choose for My QME?
You probably already know that Healthpointe is a total-care group of advanced sports medicine, occupational, and industrial medical clinics – but did you know that we can help you complete your qualified medical examination as well?
What are QMEs?
Qualified medical examinations, or QMEs, are medical-legal evaluations performed by a non-biased expert doctor in connection with workers' compensation cases. If there is a dispute between the patient and employer regarding treatment, a QME may be performed to help a case move forward toward a resolution.
Healthpointe is the finest choice when it comes to selecting your QME specialty and location, as we have vast resources and the highest quality medical examiners at our fingertips. Our physicians and staff have a great depth of understanding of workers' compensation laws and guidelines, and have decades of experience in performing qualified medical examinations and in writing comprehensive medical-legal reports that are AMA compliant.
According to California Medical Evaluators, QME certification tests are very difficult to pass, with half of physicians failing on their first attempt. All of our QME providers meet all "educational and licensing requirements to qualify as a QME; [and have all passed tests and participated in] in ongoing education on the workers' compensation evaluation process," as required and noted by the State of California's Department of Industrial Relations.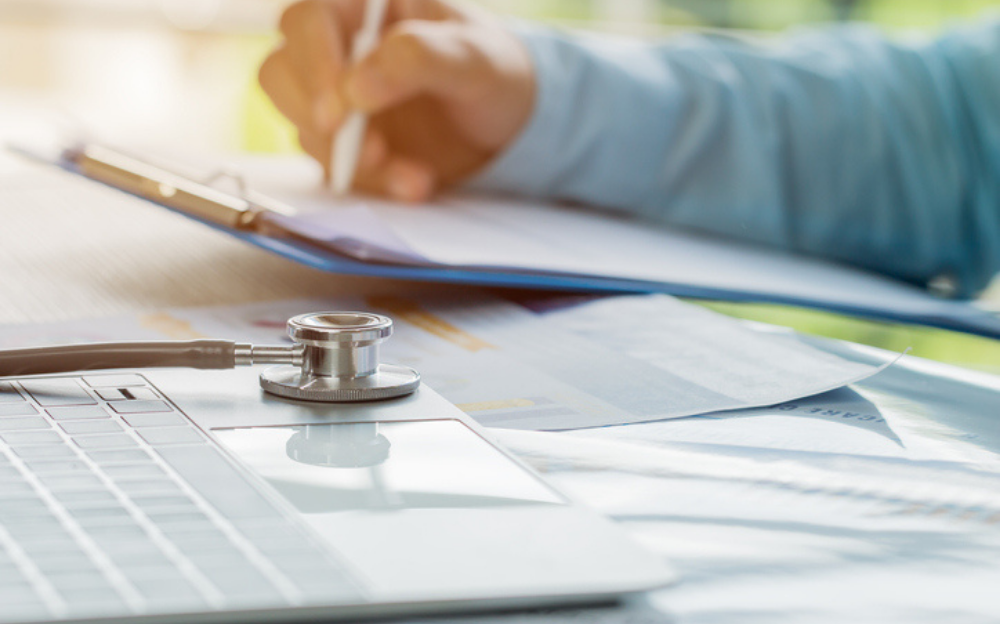 Our Guarantee
Healthpointe provides the right medical examiners needed to help ensure that employees get back to work quickly and efficiently, and we are proud to have over 30 healthcare professionals working in our practice that are qualified for, and may be chosen to perform your QME. We guarantee that our prominent medical examinations are always comprised of the latest technology to date, along with a professional and reliable healthcare staff, so that you can have the best appointment possible.
Our QME doctor list consists of primary, occupational, and specialty physicians, all of whom are certified by the Division of Workers' Compensation Medical Unit. They are each supported by a solid team of certified and licensed healthcare professionals, in a wide range of specialties. We know that QMEs can feel nerve-wracking at times, but our healthcare family proudly provides the gamut of healthcare services and are always ready to assist you, so that you can receive the care and treatment that you need to feel your best.
---
Established in 1974, Healthpointe is a multidisciplinary healthcare organization offering a full range of occupational and private medical services in practice locations throughout Southern California (Los Angeles County, Orange County, San Bernardino County, and Riverside County). As a highly regarded musculoskeletal group, we have a personal investment in the highest level of service, and are especially proud of our record of excellence over the last four decades with worker's compensation cases.
If you are suffering from any injuries and need assistance in a medical examination or for treatment of your injuries, or are an attorney looking to make a decision for your client, reach out to us today at (800) 956-2663, or visit our website for more information.